Commercial Properties
Commercial, government, retail, and mixed-use properties have unique exterior maintenance needs and Western Skies Exteriors has decades of experience helping owners and managers take care of them. We're focused on delivering quality work and great customer experiences.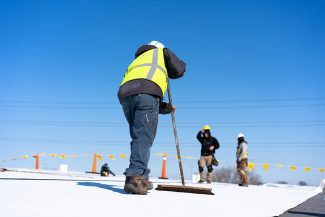 Flat Roofs
Pitched Roofs
Roof Ventilation
Gutters & Drainage
Skylights
Building roofs and water drainage are an important first line of defense against the elements. They need routine inspection and ongoing maintenance to keep them working properly.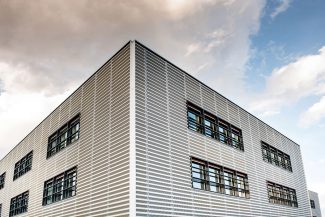 Siding
Windows & Doors
Exterior Paint
Decks & Patios
Common Areas
The most visual parts of your building needs to support your brand and reputation. Keeping your building's exterior in top condition should be a high priority and Western Skies Exteriors can help.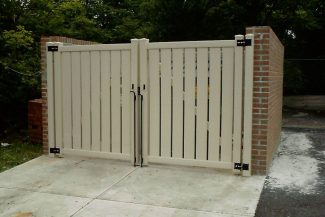 Garage Structures
Trash Enclosures
Fences & Walls
Concrete Repairs
Pavement Striping
Bollards & Traffic Safety
These property components are often neglected yet can cause big problems if ignored for too long. We take the time to keep them maintained properly to give owners and managers peace of mind.
Inspection & Maintenance Program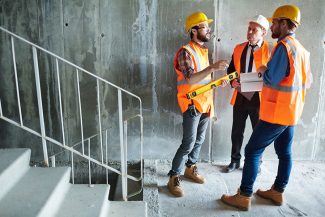 Identify and repair minor issues before they grow
Extends life of building's exterior components
Analyze insights for long-term planning and budgeting
Our customizable Inspection & Maintenance Program (IMP) for managers and owners focuses on routine inspection and preventative maintenance to protect a building's exterior components.