Residential Properties
To many people, their home is their castle. They not only want it to look great but also want to protect the value of their important asset. Western Skies Exteriors has expertise in helping homeowners maintain and protect the exterior of their residence, from the roof on down.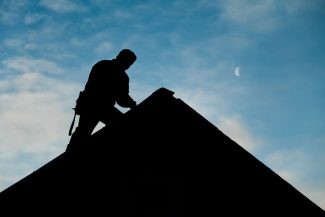 Shingle & Tile Roofs
Pitched & Flat Roofs
Roof Ventilation
Hail Damage
Insurance Claims
Quality Inspection
Your home's roof is an important first line of defense against the elements. It needs routine inspection and ongoing maintenance to ensure it performs at a high level to protect the rest of your home and your family.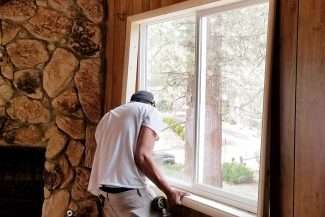 New Windows & Doors
Upgrades & Retrofits
Expert Repair
Quality Craftsmanship
Windows and doors are an important part of your home's visual appeal and they help ensure efficient energy usage throughout the year. Keep them in good working order with ongoing maintenance and upgrades.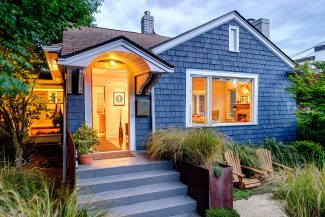 Siding Replacement
Full Exterior Painting
Seal & Protect
Make Your Home Shine Like New Again
Your property's exterior siding and paint do much more than just keep your home looking great. Let us help you keep them in top condition to keep the elements out and protect the value of your home.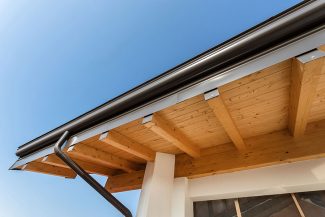 Cleaning & Inspection
Proper Slope Adjustment
New Gutter Systems with Lifetime Warranties
Gutters are often an afterthought in many roof replacements and repairs but they play an important role in getting moisture off your roof. We'll make sure your gutters are ready for whatever Mother Nature brings.