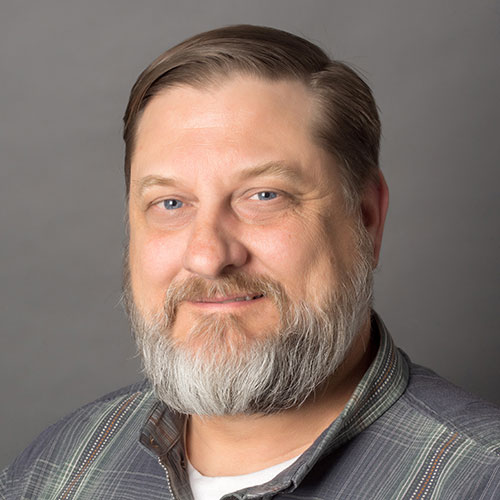 David Poweski
Vice President of Construction
Leveraging his 25 years of experience in commercial and residential construction, David Poweski manages all inspection, maintenance, repair, and new construction work performed by the experienced team at Western Skies Exteriors to ensure we're delivering above customer expectations.
Prior to joining Western Skies Exteriors, David held senior management roles at Watershed Roofing & Restoration and several other construction companies where he supervised and managed construction teams working on up to 50 large-scale projects at a time. He has also led volunteer construction teams that traveled to Honduras to build health clinics, schools, bridges, and residential homes.
David is a graduate of the University of Dayton.