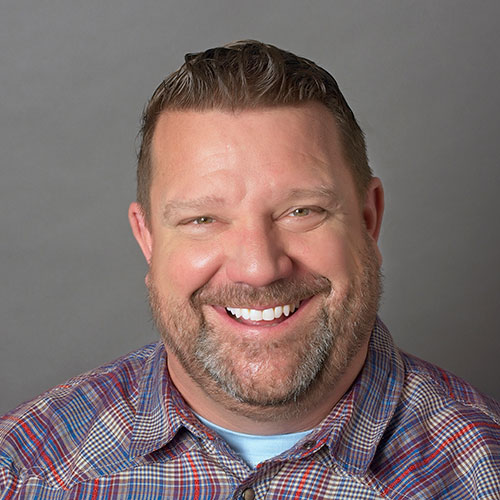 Ron Antener
Vice President of Strategic Partnerships
With over 22 years of senior management experience in the roofing industry, Ron Antenar is responsible for building our strategic partnerships with large multi-family and commercial customers, product suppliers, sub-contracting partners, and insurance carriers.
Prior to joining Western Skies Exteriors, Ron served as President of Watershed Roofing & Restoration and as CEO and Partner of 1-Derful Roofing & Restoration which operated across 7 states. In these leadership roles, Ron successfully managed relationships with large insurance carriers, including an innovative partnership with First Choice Repair Group, the primary liaison with Allstate, American Family, Farmers, Liberty Mutual and Safeco. This important relationship helped accelerate 1-Derful Roofing's dramatic growth that resulted in being awarded "National Contractor of the Year" in 2012.
Ron is a graduate of the University of Phoenix and is an active volunteer for Habitat for Humanity and the Veterans of Foreign Wars (VFW) organization since 2006.